RINGO STARR / RICHARD STARKEY
(1940, July 7th)
CHILDHOOD
He was an only child and was born in one of the poorest and most dangerous district of Liverpool: the Dingle.
His parents divorced when he was 3.
At 6 he went to the hospital to have an operation for appendicitis that ended in complications. Finally he had to stay confined in his bed for 1 year.
He lived till 11 at 10 Admiral Grove with his mother Elsie Starkey and his "stepladder" Harry Graves , whom he was quite fond of and who bought him his first drumkit.
At 13, Ringo had pleurisy and received medical care in a sanatorium for 2 years. At the end of that, he could hardly read and write, and never finished his studies. He learnt how to read and write mostly thanks to a friend (a girl) who had fun playing the teacher with him.
Thanks to his stepfather he got an apprentice job in a factory of mechanical engineering.
In 1961 he was playing in the most famous band of Liverpool, Rory Storm and the Hurricanes, at the holiday camp of Butlins at Skegness.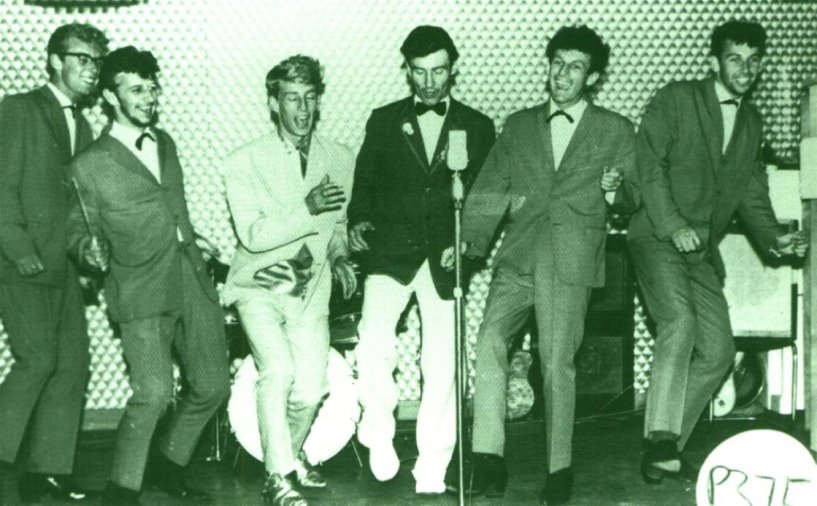 Ringo is the 2nd one from the left.
1964 June 3rd : Ringo fainted in a photo studio. He was operated of tonsilitis and couldn't go on tour with the Beatles. He was replaced by Jimmy Nicol, the drummer of Georgie Fame and the Blue Flames and caught the Beatles up at Melbourne in Australia.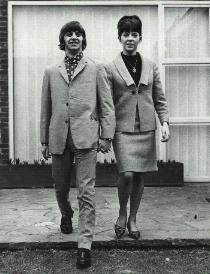 1965 Feb 3rd : marries Maureen Cox
1965 Aug : first LSD experience for Ringo at Los Angeles, with John, George and Peter Fonda.
1965 Oct : becomes MBE.
1965 Sept : birth of his first son Zak.
1965 Sept 13th : birth of his first son Zak.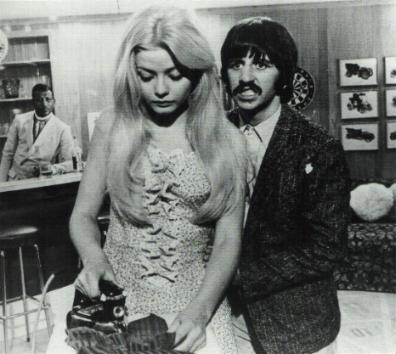 In the end of December 1967, Ringo played a little part in Terry Southern's film Candy where he was a gardener in love with Candy, the heroine. It was a flop.
1969: acts in the Magic Christian with Peter Sellers as his adopted child. Peter Sellers was playing the part of an eccentric multi-millionaire who used his fortune to fight the greedy and the ambitious.
1970 March 27th: releases his first solo album called Sentimental Journey a collection of oldies. Paul has given his help on the song Stardust.
1973 : Ringoalbum. This album was the one which got the biggest success and plenty of gold discs. Each ex-Beatle had participate to the album. Paul composed Six O'Clock and John I'm the greatest. George played on I'm the greatest.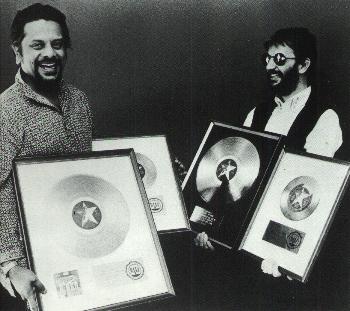 Album Ringo.
1972 : That'll be the dayfilm. The hero has to find a meaning to his life; he first works in a funfair then becomes a rockstar. I suppose that Ringo must play his friend. The film was appreciated by the critics.
Film That'll be the day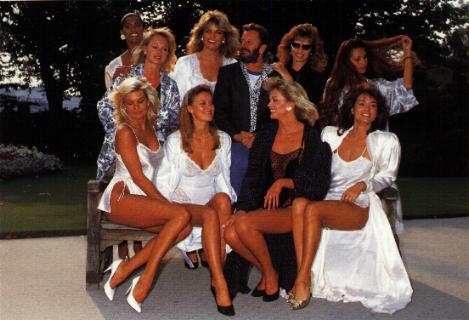 Ringo is the new 007 !
1974 Nov 15th : Goodnight Vienna album. The song Goodnight Vienna was written by John .
1976 : Rotogravure album. Paul has composed one of the songs : Pure Gold.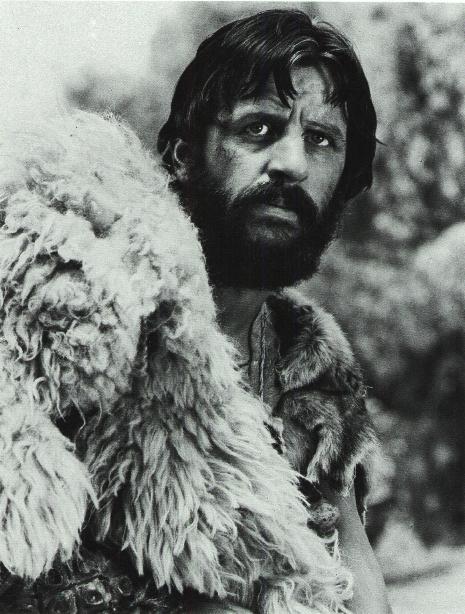 1980 : meets Barbara Bach on the shooting of Caveman where Ringo played the part of the leader of a bunch of crazy prehistoric men. It was a flop.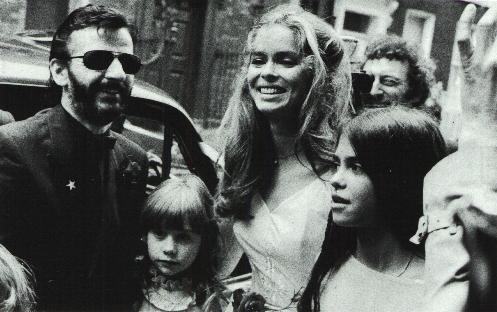 1981 April : marries Barbara Bach
1971 : Blindman film, western where Ringo was the baddie, stealing the 50 wives of the blind hero who is guided by his performing horse.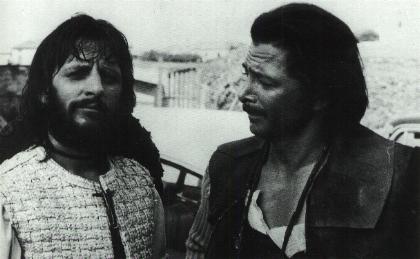 Film Blindman.